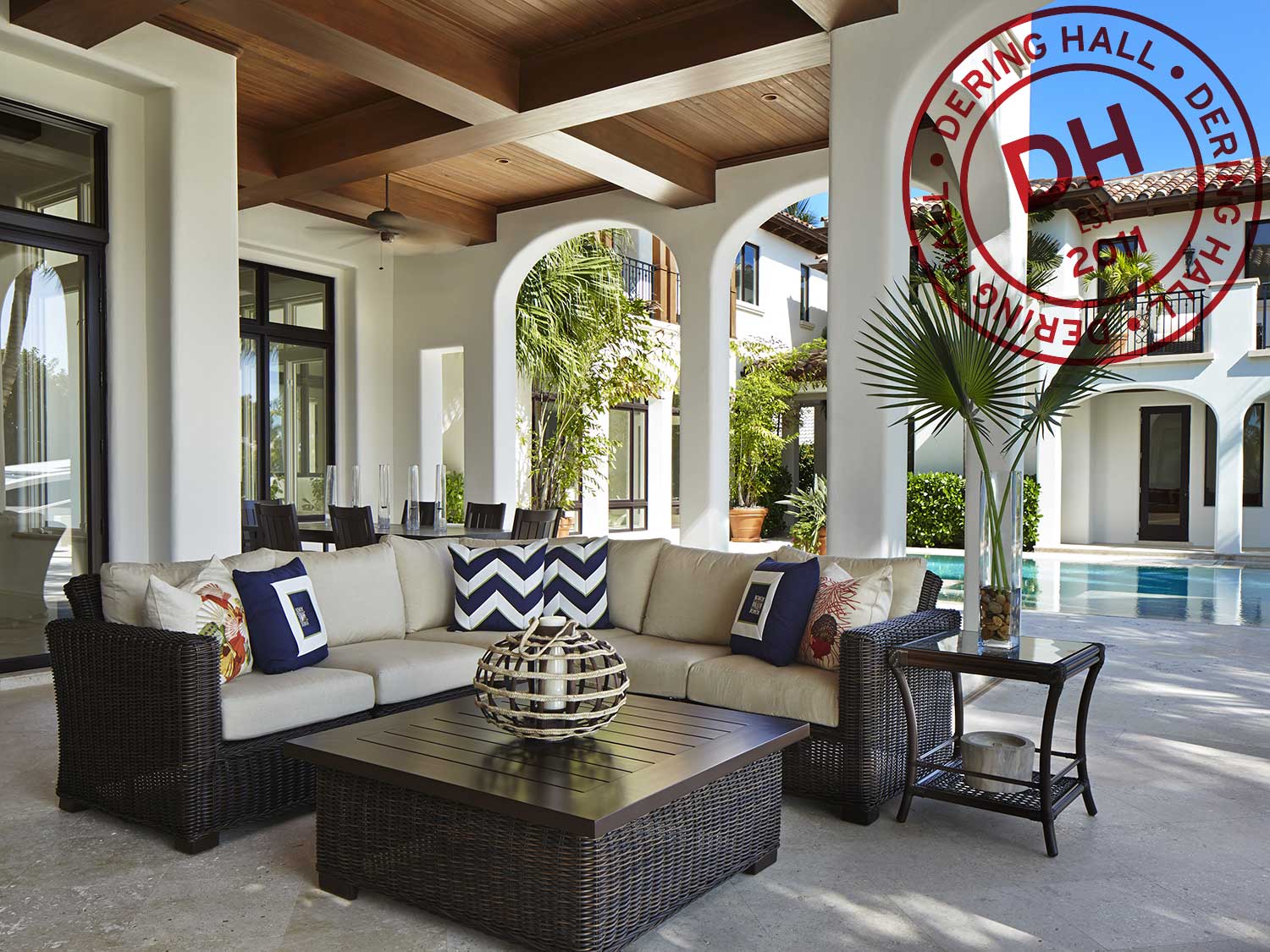 30 May

DERING HALL Features one of our Outdoor Spaces

Posted at 18:45h

in

Media

In celebration of summer, the exclusive luxury interior design website, Dering Hall, has featured 20 stunning and inviting outdoor spaces, including our fabulous Fort Lauderdale Estate. We loved creating this space for our client to enjoy for three seasons in South Florida.

Dering Hall is a curated resource for discerning consumers and design professionals. They connect design professionals and savvy consumers directly to our community of the world's leading brands and artisans.

We at Annie Santulli Designs, love to scroll through the inspirational pages of the Dering Hall look book for new artisan created products that our discerning clients would treasure in their spaces. This website has become an invaluable resource during the design process because they have gathered the largest selection of unique luxury artisan pieces available.

We hope our clients will take a look at some of the beautiful spaces they showcase in this, and many other, featured articles on their exclusive website.