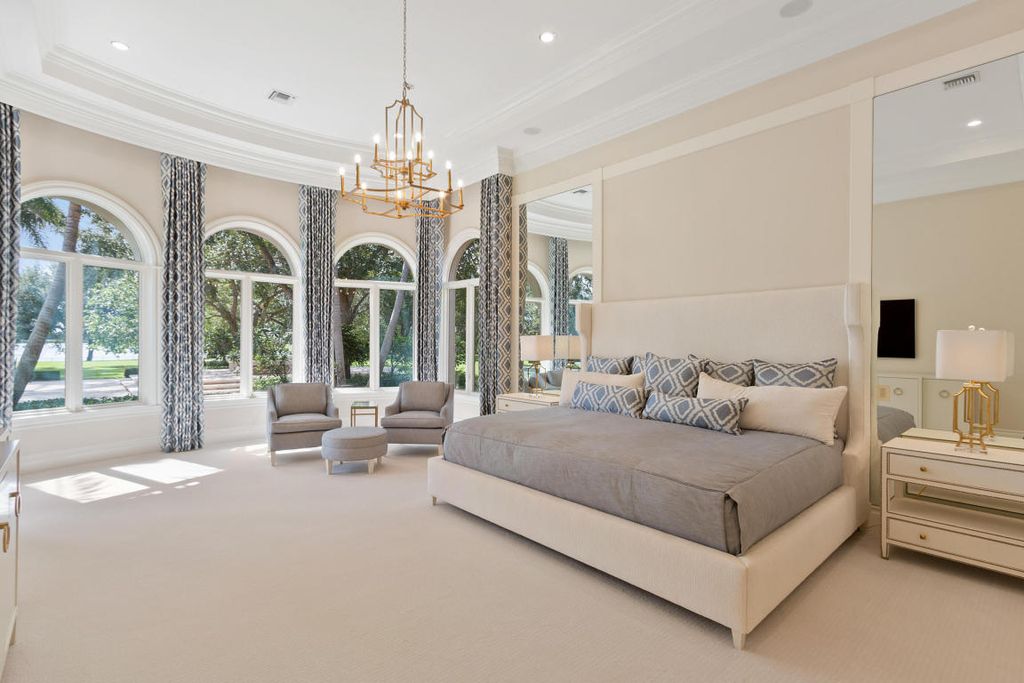 16 Jan

Our Clients the Huizengas sell Delray Mansion to Office Depot CEO

Posted at 17:38h

in

Media

Our clients, the Huizengas, have recently sold their stunning mansion in Delray Beach to the Smiths. Although we only did a partial interior design renovation, the rooms were so large that the budget for each was sometimes similar to an entire condo. Their taste level is exquisite and their budgets allowed us to spec some of the most luxurious textiles and custom furniture.

We are happy to have helped them achieve this successful sale and wish them all the best in their new home. Read more about this sale in the South Florida Business Journal.

We understand the importance of good interior design when it comes to presenting luxury homes. Contact Annie directly for information about how improving the interior design can sell luxury homes. And, how an interior designer can help create a vision buyers will be sold on.