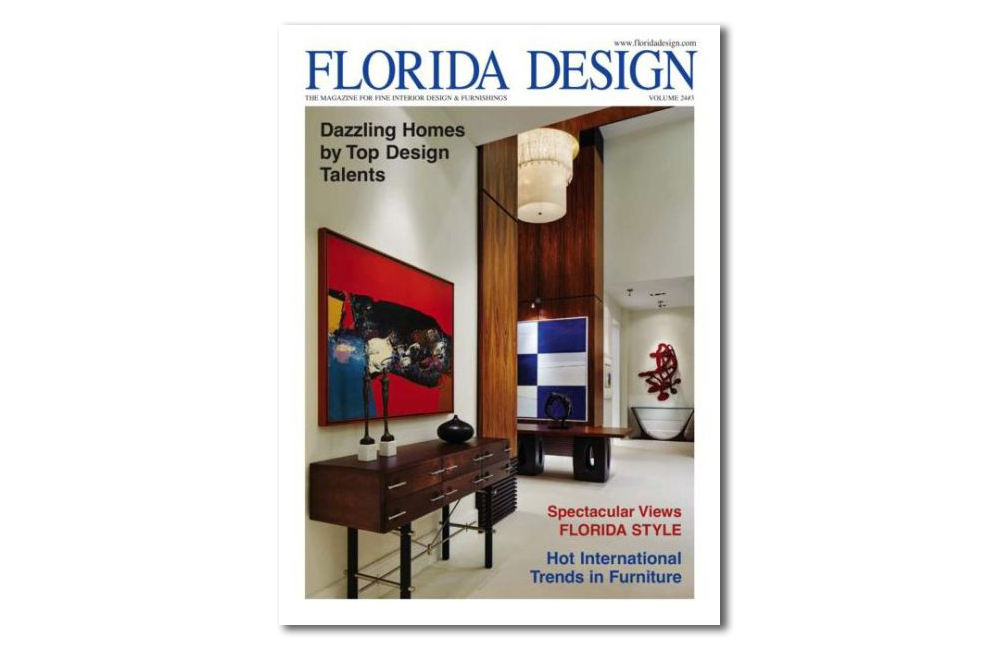 15 Jan

FLORIDA DESIGN
UPDATE on Fort Lauderdale Expose:
Florida Design has posted our expose on their website. Visit their site, and read the article Seasonal Escape. The article showcases our Fort Lauderdale Estate project in a wonderful piece in addition to displaying photos.
The fabulous Ft Lauderdale Estate we completed is featured in an expose in the Fall issue of Florida Design Magazine. (Florida Design issue 24-3). Enjoy this issue and look for our work on page 268. View the project photos on the project page of our website or you can also see the photos on our Houzz page. Thanks to our wonderful clients for sharing their dreams and giving us the freedom to use our vision to create great spaces.