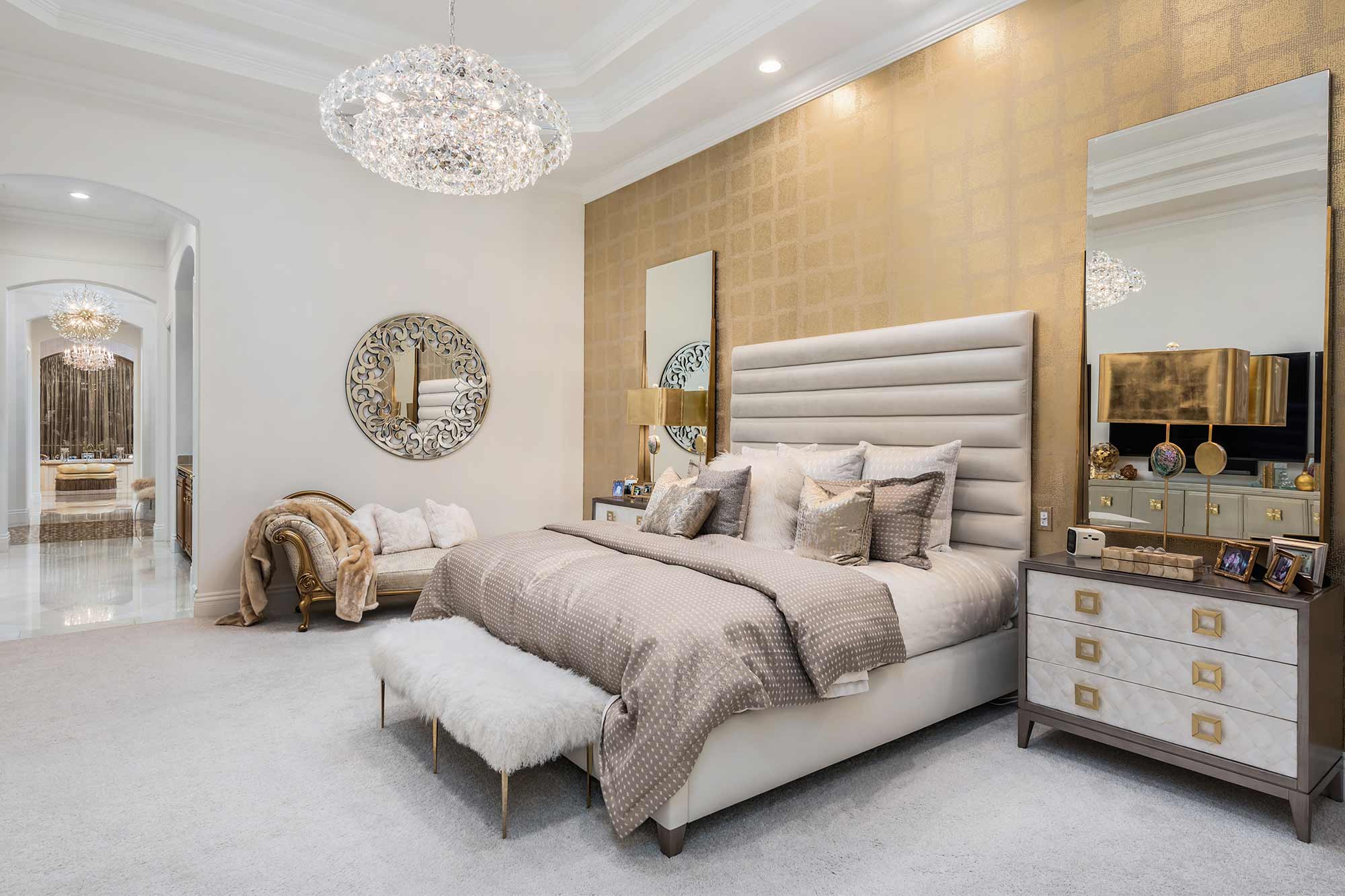 03 Feb

Redfin Reflects on the most Popular Interior Design Trends

2020 was a crazy year for everyone across the world and Florida was not excluded. We were forced to make major adjustments in our day to day lives and with each hurdle it seemed like an innovation was created to solve the problem – at least temporarily. Our homes became our sanctuaries. Because of that, people started to take more notice and care in their surroundings. Design trends that would typically see gradual changes were turned on their heads.

Most designers embraced these new interesting and exciting trends filled with texture, color and visual interest. Mega real estate website, Redfin, published an article wrapping up interior design trends of 2020. They asked design professionals across the country to give their opinion about the best and most popular trends. The article is an interesting read – and not just because we're included. Read the full article here.

If you're tired of looking at the same four walls, please contact our office to set up a design consultation.